The Crescent Moon Bar
"Yeah, just write a witty slogan right here. Make sure it's catchy as well" -Yue Tsurugi
---
Open every Friday
6:00 to 9:00 PM PST
Malboro Plot 19, 8th Ward, Shirogane

Discord: https://discord.gg/hzHxYyd2
Limit Break Challenge Hall of Fame:

Conquered:
N/A

Got to the fourth Limit Break (Ultimately failed):
01/15/2021 - Khuuramch Malaguld
MEET THE STAFF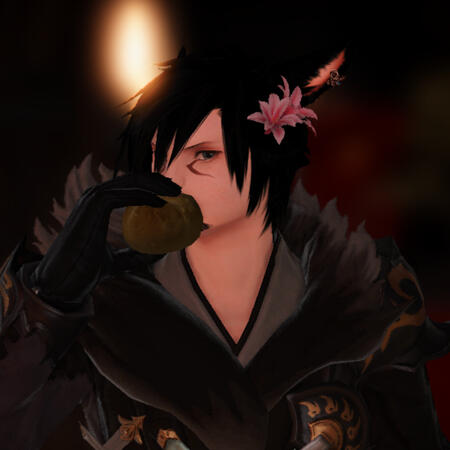 Yue Tsurugi - Owner
---
The fine owner of this completely legitimate establishment. Has zero awareness of Eorzean culture, and is probably lost 50% of the time. Is a licensed doctor able to ensure relative safety in the circumstance that death may occur.

During his travels around Eorzea, he recruited many companions to join his mafia business and started the bar with them. These members are listed below.
Izayoi Saito - Bartender
---
No content to add here.
He never submitted his resume when he began working here. While Yue is the good cop, Izayoi is the bad cop.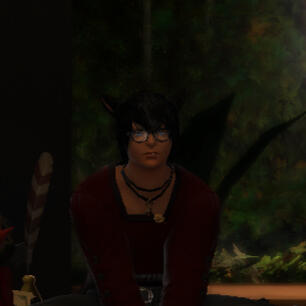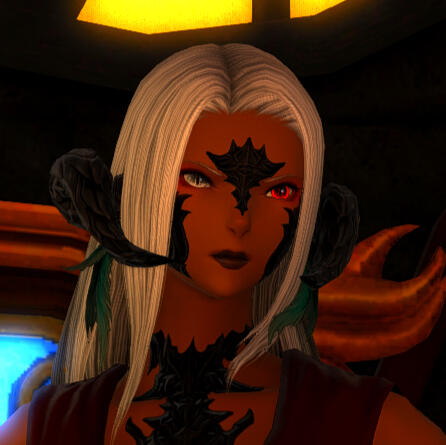 Alduin Ro - "Bartender?"
---
A valuable asset to the team. Expert at hiding bodies, as nobody has found the last Limit Break victim. Also stops Snub from burning the house down again.

Skilled at mixing lives and changing drinks.
Floofka Bahzuka - Server
---
50% Fluff, 50% Bahzuka
100% At your service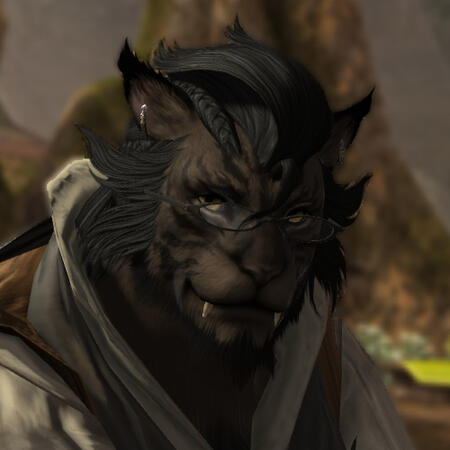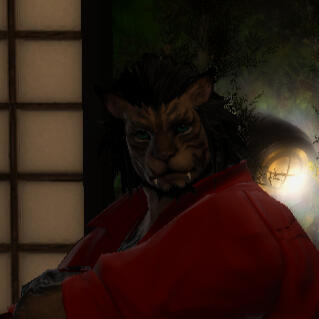 Oswald Ragnar - Greeter
---
"Hi, welcome to Chillis!" -Oswald
© Untitled. All rights reserved.
---